Understanding Inventory Forecasting and 3PL Logistics
When it comes to inventory forecasting and 3PL logistics, it's important to have a firm understanding of the concepts involved. Learn more with this helpful guide.
Understanding Inventory Forecasting and 3PL Logistics
Every business could understand its inventory better. Through accurate inventory forecasting, businesses stand to increase their profitability. The easiest way to keep track of your inventory is to outsource it to a 3rd party logistics company that will store and manage your inventory for you.
The Importance of Inventory Forecasting and 3PL Logistics
Inventory forecasting can help businesses avoid major challenges. If you order too much inventory, you are using up valuable warehouse space. Order too little and you could run out of stock.
As you scale and grow your company, it gets more difficult to store and manage your own growing inventory. Inventory management systems are expensive and can be time consuming to set up and maintain. All this planning requires a lot of labor and manpower. Outsourcing your inventory management to a 3pl company can save your business time and money.
When it comes to expanding your eCommerce business, a 3pl company is your best friend. 3PL companies allow small eCommerce companies to focus on customer satisfaction, marketing, and growth.
They take care of storing and managing your inventory. They already have the equipment and the trained staff to monitor your stock levels efficiently and accurately. They can also take care of picking, packing, and shipping your packages. This dramatically reduces the amount of time and energy your team needs to devote to managing your inventory and order fulfillment operations.
Third-party logistics services are the essential link between the manufacturing operations of your business and the end customer. They ensure that the fulfillment operations of your business are running smoothly.
How do Third-Party Logistics Work?
At Universal Fulfillment, we offer a wide range of services. These include:
Inventory management
LTL and FTL freight receiving
Picking and packing
Warehousing
Reverse logistics
Kitting &customization
Shipping &receiving
Custom packaging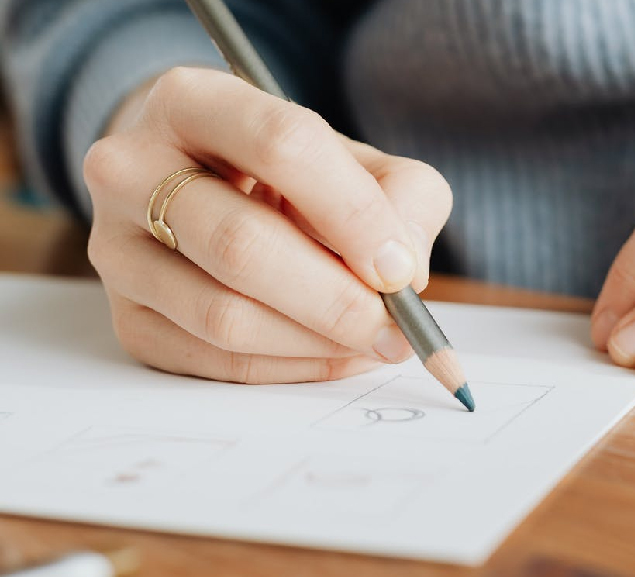 Reasons to partner with Universal Fulfillment
We can provide you with all the warehousing and storage services that any business needs to outsource its fulfillment operations. With a diverse customer base, we are flexible and able to adapt to your fulfillment needs. At Universal Fulfillment, we can get your orders out the door quicker and help you gain a clearer understanding of your inventory without having to manage it all yourself.
Give us a call today and let's discuss how we can make things easier for you. We are the logistics service you need for keeping your business on top.
We are happy to answer your questions by email or phone.   Let us know what you'd prefer and how best to reach you.