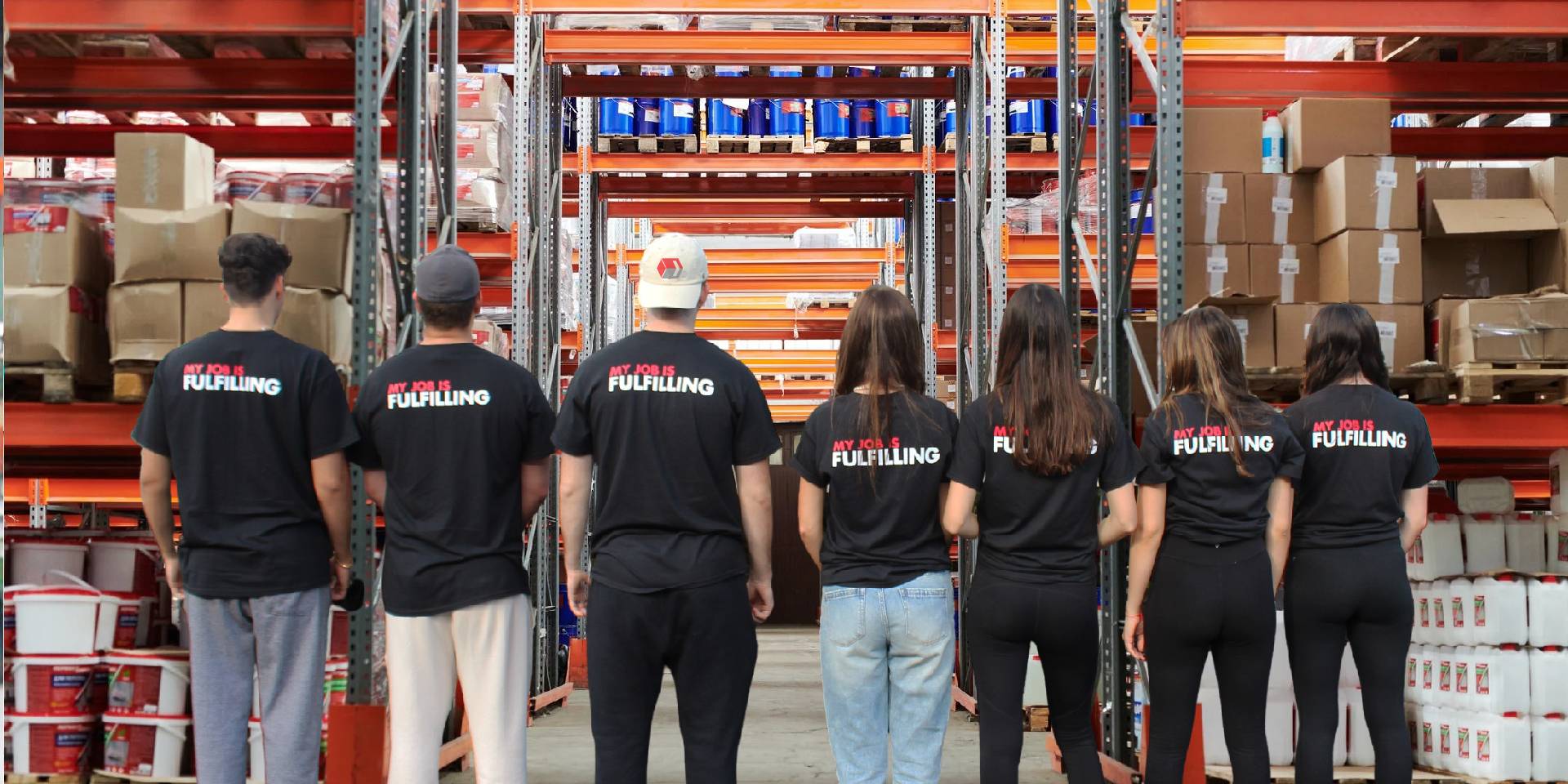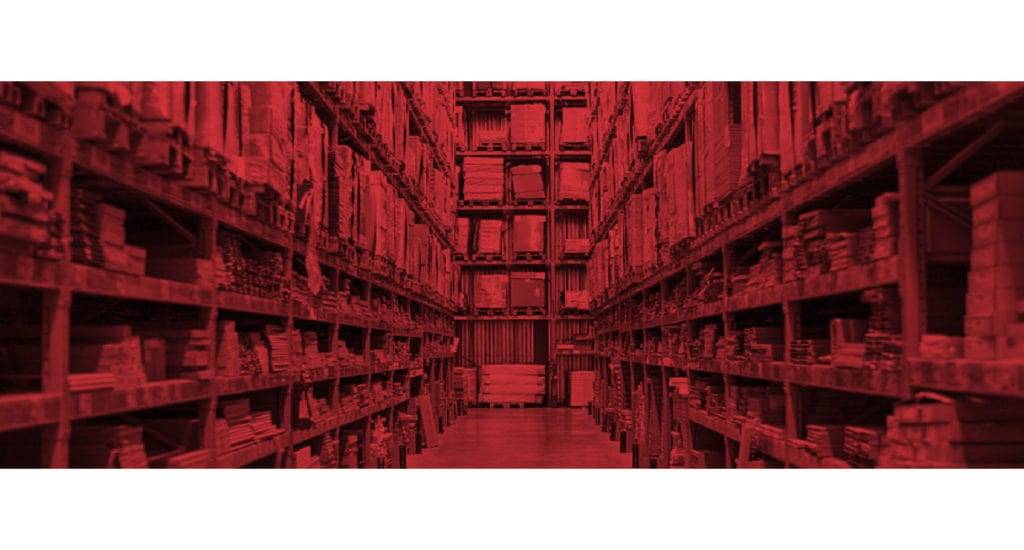 banner
Order Fulfillment, Kitting,
Warehouse Storage and
Custom Products
banner
Order Fulfillment, Kitting, Warehouse and Custom Products
Affordable & Scalable Order Fulfillment Services
banner
We are here to help you scale your business.
Order Fulfillment, Kitting, Warehouse and Custom Products
Have questions? Ready to start? Give us a call!
We offer a full range of services to meet the needs of our diverse client base.
Why Universal Fulfillment Company?
Helping business deliver their products globally since 2003.
Working with the team at Universal has been smooth sailing.  We are so appreciative of how attentive they are to our needs and requests.   I'd truly recommend calling them.
We were filling our own orders in our office, and out of our house.   I was nervous to outsource this, because I did not think anyone could do it as well as we could.   I learned a real lesson here.  Do not be afraid to hire pros to do the job.  Universal Fulfillment for your order fulfillment and custom products – they are the best!
Since 2003 our team here at Universal Fulfillment has been helping clients with order fulfillment, custom products, and professionally printed marketing materials. Universal Fulfillment supports eCommerce, B2C and B2B Clients across a diverse range of categories. Our core services include multi-channel integrated fulfillment solutions (retail, wholesale and direct to customer). We specialize in E-commerce brands, book promotions and marketing agencies campaigns. If you are looking for a order fulfillment, kitting or warehousing solution for your company, contact us today.
Simply put, our goal is to make our clients look great to their clients and customers.
We are happy to answer your questions by email or phone.   Let us know what you'd prefer and how best to reach you.
Our team has been fortunate to work with some of the greatest brands in the world.
Here is a list of some of them !