Improve Your Fulfillment Process with Universal Fulfillment
Improve Your Fulfillment Process
If you ship out orders, you can benefit from our shipping and fulfillment process services. As you scale your business, it becomes more and more necessary to outsource your warehousing and order fulfillment so that you and your team don't get bogged down by the details.
At Universal Fulfillment, we can focus our energy on filling your orders, so you don't have to.
What is a Fulfillment House?
A full-service fulfillment house takes care of all the details of order processing. They can handle all the purchasing, receiving, packing, and shipping. Outsourcing the fulfillment of your products allows you and your team to focus on growing your company. It can also save you money on shipping, warehousing, and training staff.
Why Choose Universal Fulfillment Process?
The answer is simple: Efficiency and accuracy. At our fulfillment center, we can store, pick, pack, and ship your orders for you. Our dedicated staff will streamline your fulfillment process to promote both speed and precision.
When you partner with Universal Fulfillment, you gain peace of mind, and you can focus on moving your business forward. We manage all your inventory and work with you to ensure you never run out of your products. With Universal Fulfillment you have a team of specialists there to guide you every step of the way.
We help you help your customers. We handle all your returns and are always available to help you troubleshoot any issues that may arise.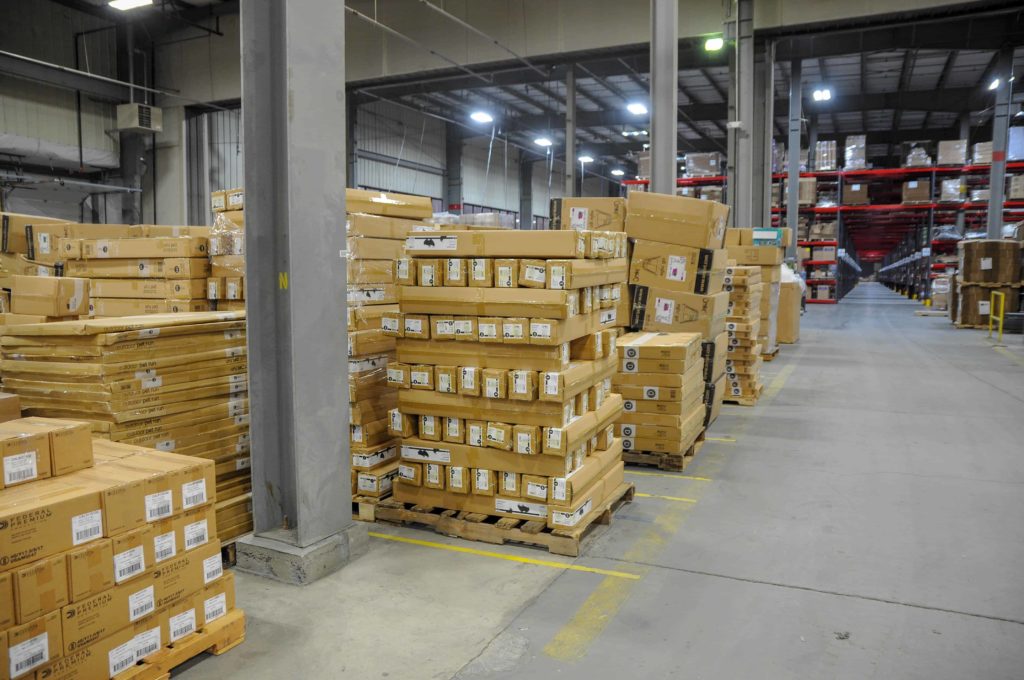 Not just a fulfillment service, we are also experts when it comes to designing custom packaging for your products and kits. Our packing experts will help you create packaging that keeps your products secure and shows off your brand.
Give us a call today and let's discuss how we can make things easier for you. We are the logistics service you need for keeping your business on top.
We are happy to answer your questions by email or phone.   Let us know what you'd prefer and how best to reach you.