Our team has been fortunate to work with some of the greatest brands in the world.  Here is a list of some of them !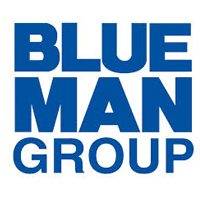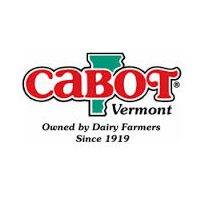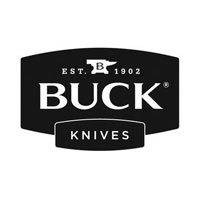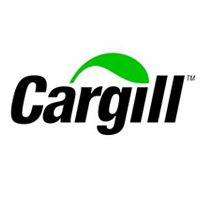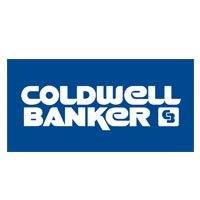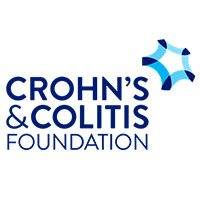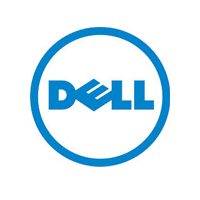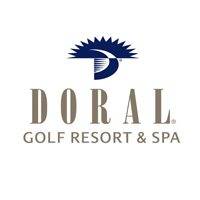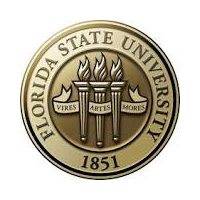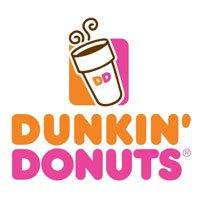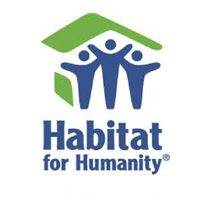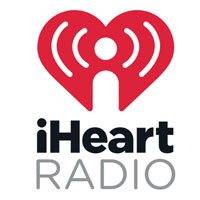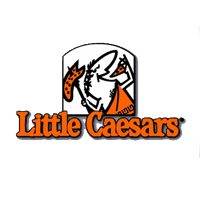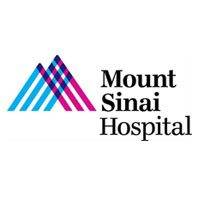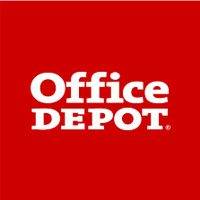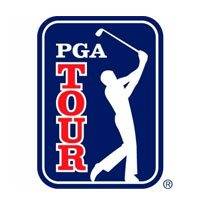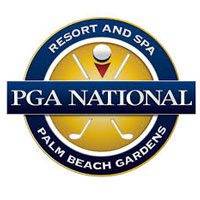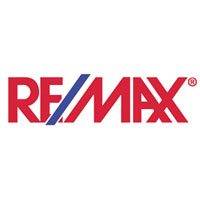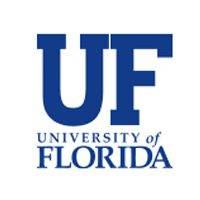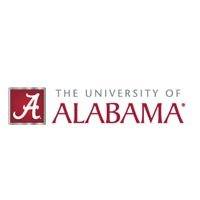 Want to add your brand to this list? Join our growing assortment of satisfied clientele. When you collaborate with Universal Fulfillment, we become a dedicated part of your network. We work with small startups and big brands alike to help them reach their goals. Universal Fulfillment is a family-run business that has been operating out of South Florida since 2003. We provide a full range of order fulfillment solutions, custom promotional products, and printed materials. Our experienced and personable staff is here to help you grow your business.
Your online business runs itself when you outsource to a reliable fulfillment center. At Universal Fulfillment, we make it quick and easy with our same day fulfillment options. Storage, kitting, inventory management, subscription boxes, return management, international shipments, direct mail, freight, and more. Optimize your shipping with specialty packaging and take advantage of our discounted rates. Does your company have unique fulfillment challenges?
Let's talk! Our custom-tailored fulfillment plans are designed to fit your company's specific needs while making the process as smooth and efficient as possible. We won't try to fit your square into our circle.
Not only do we offer an extensive list of fulfillment services, but we also provide printing and branded merchandise. Design and produce creative products to promote your brand at any budget. Our custom promotional products are perfect for events, welcome boxes, gift bags, and more. We have the marketing expertise and the relationships with manufacturers to get you the most bang for your buck. With hundreds of thousands of products and low order minimums, get started on your next campaign today.
Our clients choose us because our team is knowledgeable, responsive, and dependable. Put us to work on your next project. Whether you have big ideas or need big ideas, call us today for a free brainstorming session.