Increase the Visibility of Your Ecommerce Store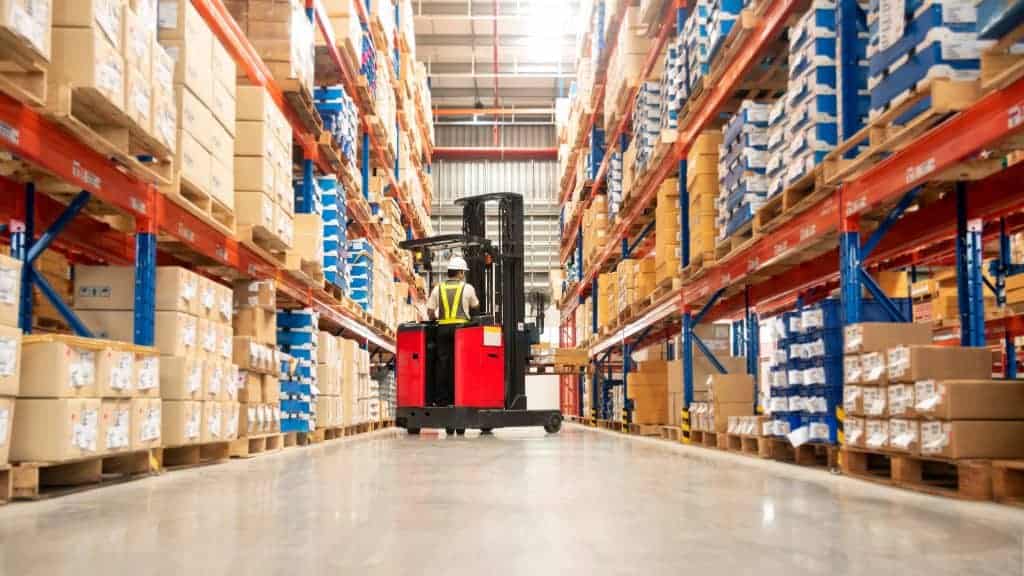 5 Tips to Increase the Visibility of Your Ecommerce Store
It has become essential for any business to have an online presence and Increase the Visibility of Your Ecommerce Store. This is even more true for an eCommerce company because the entire business is online. Your website is essentially your storefront.
There are plenty of ways to get more eyes on your website. If you use the proper advertising and marketing strategies, and put in the effort, you can increase the visibility of your eCommerce shop.
5 Useful Tactics for Enhancing the Visibility of your Ecommerce Shop
Custom subscription boxes are fun and convenient for consumers. They are a great way to build a loyal customer base and generate reoccurring sales. Subscription boxes can cater to niche markets and make great gifts. You can partner with social media influencers who already have a following and ask them to unbox your kits on camera for their viewers. You may choose to outsource your subscription box fulfillment so that you can focus on building a successful online brand.
Using these tips, you can get started building an online presence for your eCommerce store to extend your reach and increase website traffic.
Give us a call today and let's discuss how we can make things easier for you. We are the logistics service you need for keeping your business on top.
We are happy to answer your questions by email or phone.   Let us know what you'd prefer and how best to reach you.