Tips And Strategies to Upgrade Your Ecommerce Business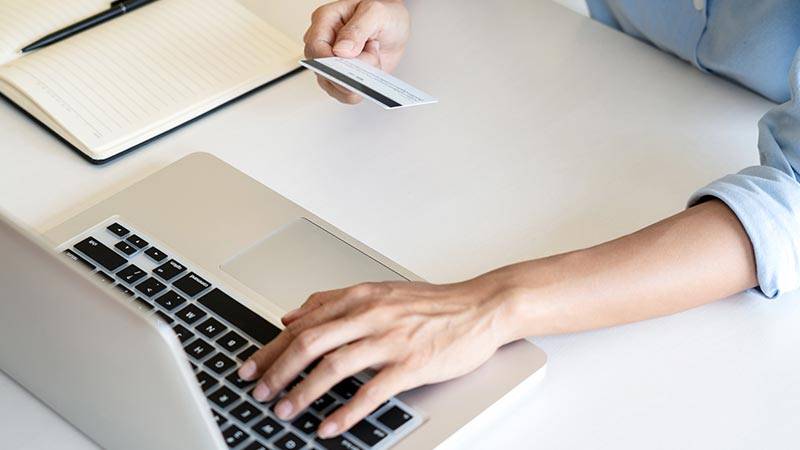 The eCommerce market is continuing its rapid expansion. It's more important than ever to Upgrade Your eCommerce Business to stand out in the competition.
Tactics To Upgrade Your eCommerce Business
Whether you are selling individual products or custom subscription boxes, there are some universal tips and strategies that can help make your ecommerce store more profitable.
5 Ways to Upgrade Your eCommerce Business
Give us a call today and let's discuss how we can make things easier for you. We are the logistics service you need for keeping your business on top.
We are happy to answer your questions by email or phone.   Let us know what you'd prefer and how best to reach you.