How to Easily Dropship from Your Dorm Room
Want a side hustle that you can do from the comfort of your dorm room? Here's how to Dropship from Your Dorm Room with ease!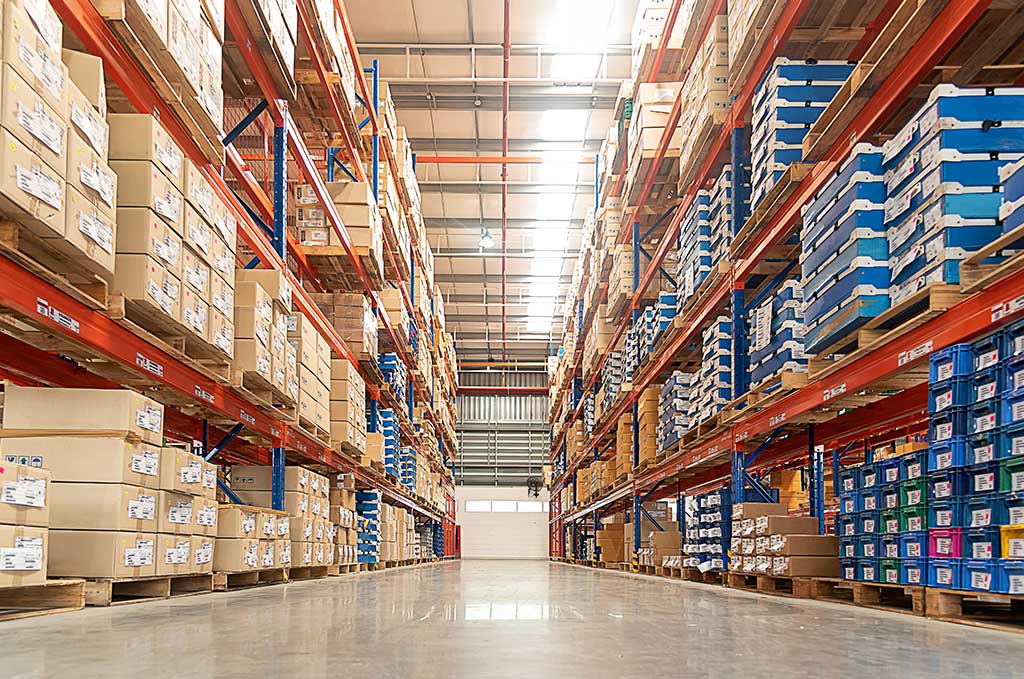 Easily Dropship from Your Dorm Room
Today, many businesses prefer not to keep stock of their products. Instead, they choose a third-party supplier who can warehouse their products and fulfill all their orders for them. Their image and reputation rely upon these third-party shippers. If their products are shipped out late or damaged, it will affect how their customers perceive their company and whether they will shop with them again.
Can businesses depend on a dropshipping company to deliver their products on-time and in-tact? Which is the most trust worthy drop shipping service provider on whom businesses can fully rely? These are common questions you might be asking yourself.
Choosing the perfect drop shipping service doesn't have to be a struggle. At Universal Fulfillment, we offer the best shipping and fulfillment solutions for your business. We provide our customers with a complete range of services to match all their needs including dropship from your dorm room. Let us do it all for you so you can run your eCommerce business from anywhere.
Why does your company need us?
We have been known for helping businesses deliver their products globally since 2003. We pick and pack your products,ensuring quality service to the end customers.
We will work with you to come up with strategic packaging options, so your products won't arrive damaged. Let's look at a few more reasons why your business needs our services:
How do we provide excellent shipping and fulfillment services?
We will work with you to find the best shipping options to fit your specific packages, your budget, and your desired delivery timeframe. We know how important it is for your products to be packaged perfectly. At our pick and pack fulfillment warehouse, we have a dedicated team of packers that are ready to fill your daily orders.
Our services allow you to run your online store without ever touching your products.
If you think our services are the perfect fit for your business, please reach out to our customer service staff via phone or email to get started.
We are happy to answer your questions by email or phone.   Let us know what you'd prefer and how best to reach you.